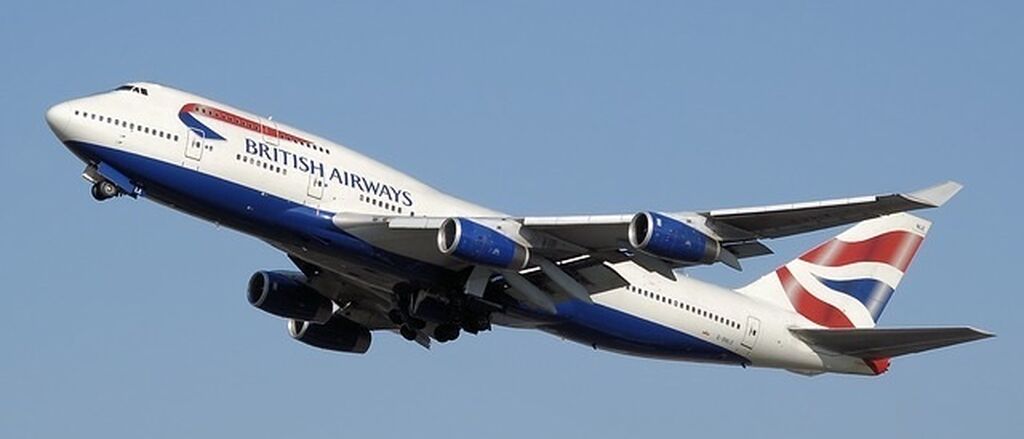 Cancellation of BA flights and other Heathrow flights: compo due?
Thursday, June 13, 2013
An incident with a British Airways flight on Friday 24 May led to many BA flights and other Heathrow flights being cancelled. Investigation later showed that the incident could have been avoided and was the direct consequence of the negligence of BA maintenance crew. The big question now is whether passengers on this flight, and passengers on the flights of BA and other airlines that were cancelled or delayed as a result of this incident are entitled to receive compensation for their delay.
BA flights and many other Heathrow flights cancelled: what happened?
British Airways flight BA 0762 departed from Heathrow airport to Oslo on Friday 24 May 2013. Soon after takeoff, passengers saw smoke and flames emanating from the aircraft. The plane turned back to Heathrow and made an emergency landing, after which the flight's 76 passengers and crew were evacuated using emergency slides. Investigation by the Air Accidents Investigation Branch later found that BA maintenance crew had left engine doors called cowls unlatched after maintenance. The cowl of the right wing flew open and into the engine just after takeoff, causing a fire and also causing damage to the fuselage. It has been suggested that the abnormality wasn't detected by ground crew due to cutbacks and pressure to work faster and more efficiently for economic reasons. Allegedly, BA was also previously warned of the possible dangers of not securing the engine cowls in a safety briefing by the manufacturer Airbus.
As a result of the emergency, Heathrow closed one of its runways, and BA cancelled all of its flights to Europe due to depart up to 16:00 that day. Many other Heathrow flights were also affected by the indicent, and other BA flights, scheduled to fly from a European destination back to Heathrow will also likely have been impacted as a knock-on effect.
Are passengers on BA flights and the other cancelled flights from Heathrow entitled to compensation?
Determining whether compensation is due for the passengers of the BA flight that made the emergency landing, as well as for passengers on one of the 193 flights of BA and other airlines that were cancelled or delayed as a result of this incident depends on whether the technical error can be said to be the airline's fault in any way and to have been preventable or foreseeable by the airline or not.
For instance, if a bird flies into an engine mid-flight, this is considered to be an extraordinary circumstance, and the airline will not be required to pay compensation to the passengers of this flight if they are delayed as a result of the bird strike. In such as event, there is no way the airline could have predict that this would happen, and there's nothing they could have done to prevented the delay. If, however, a cracked windshield is discovered during the standard maintenance and safety checks before a plane is cleared for boarding, the subsequent delay is nearly always determined to be well within the airline's responsibility, as maintenance and repairs are an expected part of the day-to-day activities of running a business that includes aircrafts.
So in this particular case, can BA be blamed or held accountable for the actions that led to the emergency landing? The answer as it stands now is 'yes'. In comparable rulings by European judges, it was determined many times that passengers are indeed entitled to receive compensation from the airline if their flight was delayed or cancelled due to acts of airline ground crew.
This means you should definitely lodge a complaint if you were on:
- flight BA 0762
- one of the otherBA flights that were cancelled right after the incident
Whether you can receive compensation depends on a number of other factors, which you can check in our flight calculator on our homepage.
If you were on another Heathrow flight that was operated by a different airline and that was delayed or cancelled as a result of one of Heathrow's runways being closed, you will most likely not be entitled to receive compensation, as other airlines cannot be held accountable for BA's errors.
Written by: Team Flight-Delayed ǀ Source: The Telegraph