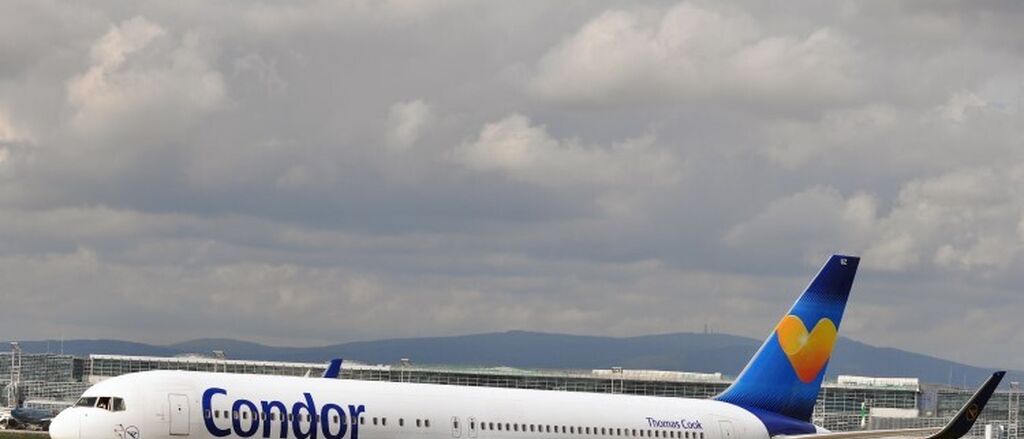 Poland's LOT buys Thomas Cook subsidiary Condor
Thursday, January 30, 2020
After the demise of Thomas Cook last year, the German subsidiary Condor has made new plans to secure its future. The Polish airline LOT has bought Condor amidst the rivalry with Lufthansa across the European market. After the German government had granted Condor a loan of €380 million, the airline was able to withstand the financial insecurity that the liquidation of Thomas Cook left behind.
What is happening to the Condor brand?
Announcements were made that the brand Condor "will remain as it is" which was, according to chief executive officer Ralf Teckentrup, an important part of the merger. Condor will remain under the same leadership and will certainly profit from the interconnectivity between the two airlines.
What does the merger of LOT Polish Airlines and Condor mean for the aviation market?
The take over of Condor by the Polish carrier would create a leading European aviation group with around 20 million passengers using its services every year. Condor, as well as LOT, are now part of PGL which is the number one aviation company for central and eastern Europe. Teckentrup claimed that the group will "serve twice as many passengers, thus forming one of the largest aviation groups and leading the leisure airline segment in Europe".
According to the group, the acquisition of Condor will aid PGL in its plans to expand not only in Europe but also internationally.
Lufthansa loses Condor to LOT Polish Airlines
Lufthansa, who already have an open dispute with LOT about the crane that is featured on their new livery, have now arguably lost a major German player amidst the aviation business. In detail, the Polish carrier claimed that the crane on the new Lufthansa livery was too similar to the LOT livery of the white crane on the blue background. Not only the discussion about the crane has sparked tensions between the two airlines but also the fact that Lufthansa stands in close competition for dominance amongst the market.
From 1959 to 2009, Condor actually belonged to Lufthansa and was partnered with the German giant. It was then sold to the travel company Thomas Cook and remained part of the English company until its collapse in 2019.
LOT Polish Airlines flight delayed, cancelled or overbooked? Claim compensation now!
Delays have great consequences and cause frustration amongst passengers. The inconvenience of being delayed and your plans being disrupted can be lessened by the fact that you may be entitled to receive compensation for your disruption. If your flight has been delayed or cancelled and you wish to know if you are entitled to compensation, submit your claim with Flight-Delayed.co.uk. We will take care of everything and you will only have to pay our 25% no win no fee basis if we succeed!
Check my LOT Polish Airlines flight
Don't want to miss out on any new blog entries? like and follow us on Facebook and Twitter.
---
What our customers say about us
---