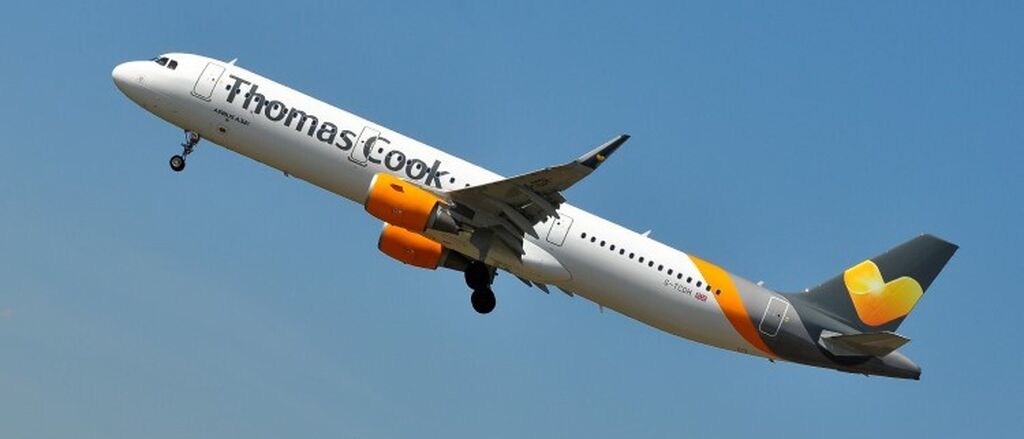 Thomas Cook: will the brand come back next year?
Monday, December 16, 2019
After the collapse of the British travel agency Thomas Cook, which left thousands of British holidaymakers stranded abroad overnight, its new Chinese owner has made plans to relaunch the travel agency.
When will Thomas Cook come back?
The firm has planned to bring Thomas Cook back to the market during the first 6 months in the next year. This may be a risky move as the future of the package holiday market is becoming increasingly uncertain and Ryanair chief Michael O'Leary claims the market "is screwed, it's over".
What are the plans for the newly owned Thomas Cook?
The plan for the revival of the brand is to relaunch it targeting the same previous branch of European customer's as before, hoping the brand under the new owner can pick up where the old Thomas Cook left off.
Why will it be relaunched?
The brand is being relaunched due to Fosun's plans to expand its travel business. What will be different to former Thomas Cook, is that Fosun is planning to combine it's travel offering´s that already exist under the new Thomas Cook brand name. The strategy is to speak and attract particularly European customers to the brand's resorts and hotels around the world.
Who is the new Chinese owner?
Thomas Cook as a brand has been taken over by the Chinese Investment company called Fosun International, which was founded in 1992 and is headquartered in Shanghai.
Fosun is part of a group which also purchased two of Thomas Cook hotel brands called Casa Cook and Cook's Club. Furthermore, the investment company also acquired more domain names and other digital features left behind such as Thomas Cook apps and its social media account.
When did Fosun take over the British travel company?
At the end of October, the Chinese firm acquired the travel agencies brand assets for £11m which secured a future for the brand, however still leaving many passengers without reimbursement. To this day, not all passengers affected by the sudden bankruptcy and the chaos caused have not been reimbursed accordingly. It is yet to be determined when this might happen.
What is happening to the remaining Thomas Cook assets?
In October, the UK's largest independent travel agency Hay's Travel declared it would take over 5000 employees and re-employ them within their business. This kind gesture not only re-employed many former Thomas Cook employs who thought they'd lost their jobs but also enabled the travel firm to grow and expand their business through the purchase of Thomas Cook stores.
Furthermore, easyJet and Jet2 have acquired all slots belonging to the bankrupt British travel agency, expanding their network across airports such as Gatwick and Manchester.
Jet2 or easyJet flight delayed, cancelled or overbooked? Claim compensation now!
Claiming compensation from EasyJet and Jet2 on your own requires knowing your rights, knowing if you are in fact entitled to it and back and forth communication with the airline. As carriers very often try to evade paying compensation, certain claims then even have to go to court. If you would prefer not to waste your time and test your patience, just let us know as we would be more than happy to assist you.
With an elaborate database on actual flight schedules and weather conditions, years of experience and a 98% success rate in court, we're more than well equipped to take on your claim. Did we forget to mention our no win, no fee structure? If we need to take your case to court, we'll take on all of the risks and cover the legal fees. Only when you get paid will we charge a 25% success fee.
Even if your claim has been rejected already, we will corroborate the information given by easyJet or Jet2 and go on with your case. Let us do all the hard work for you!
Don't want to miss out on any new blog entries? like and follow us on Facebook and Twitter.
---
What our customers think of us
---