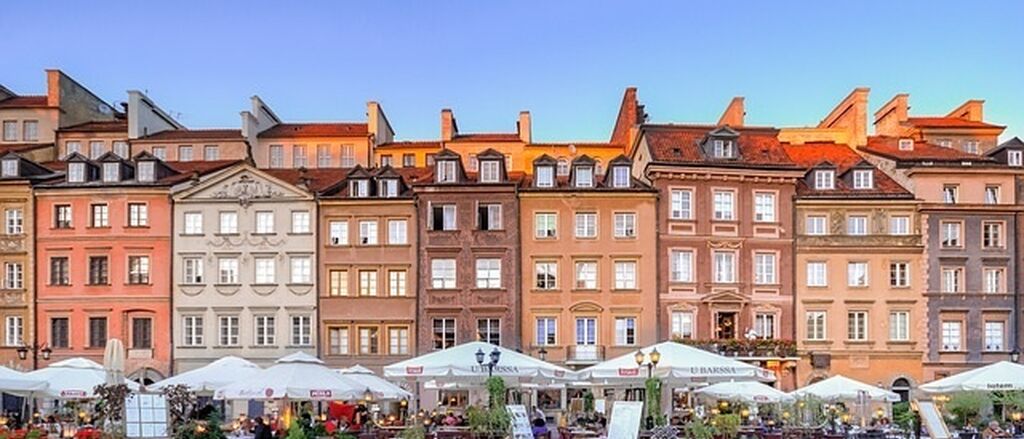 Eastern Europe's untapped potential
Wednesday, June 29, 2016
Some of Eastern Europe's key markets continue to go unserved by the travel industry. This was discovered using data from the OAG – the air travel intelligence company that works with partners within the industry to provide aviation information.
The data shows that there are ten direct routes that are still left unserved by airlines, forcing passengers to travel indirectly to their destinations.
Using their Traffic Analyzer, the OAG data shows that there are currently 191,000 passengers travelling indirectly to points across Europe from Eastern European countries. Airlines are therefore missing out on direct services to and from popular destinations in the region.
The data demonstrates huge potential for airlines to take advantage of a growing market in Eastern Europe.  
The most unserved market in Eastern Europe is Poland, which serves five destinations from three airports that currently operate without a direct service. This affects roughly 77,788 passengers travelling on indirect bookings.
Other countries that have busy unserved routes include Romania, Bulgaria, Hungary and the Czech Republic.
Budget airlines will be looking to tap into the unserved markets, with many such as Wizz Air already announcing an expansion of the current flight network.
Written by: Team Flight-Delayed.co.uk