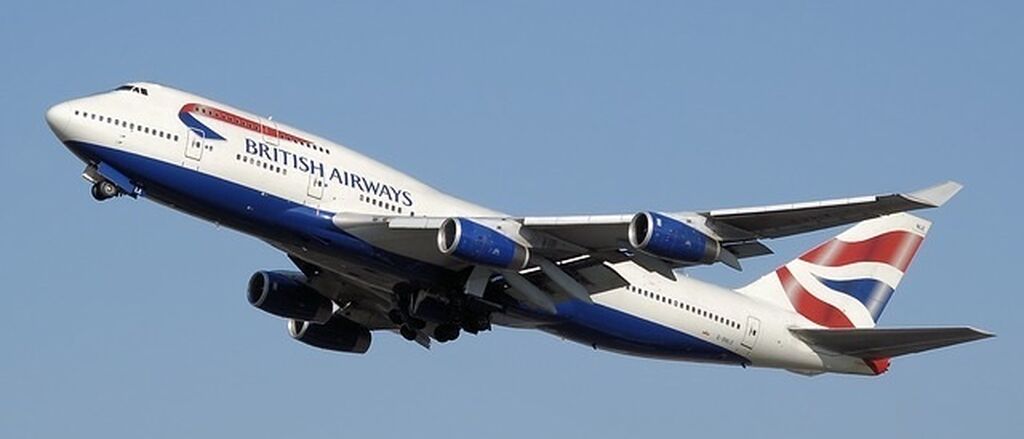 British Airways announces longest direct flight
Sunday, June 12, 2016
British Airways has announced that it will launch its longest direct route from January 3rd 2017.
The service to Santiago, Chile, will take 14 hours 40 minutes, beating the current longest flight to Buenos Aires by nearly an hour.
The flight will run four times and week and will be served by BA's newest aircraft, the four cabin Boeing 787-9.
It is not the first new route to be announced by the airline this year with services to Costa Rica and Peru having already been added.
The new service to Santiago will depart from Heathrow four times a week and is a part of a response to growing economies in Central and South America.
"In recent years we have been increasing our services to South and Central America reflecting the area's continued growth in both business and tourism." Chairman and CEO of British Airways Alex Cruz said.
He added, "The Chilean economy has been steadily growing, with increasing trade links to Europe so this new direct route will respond to the need for travel between the two Capital cities to do business face-to-face."
Written by: Team Flight-Delayed