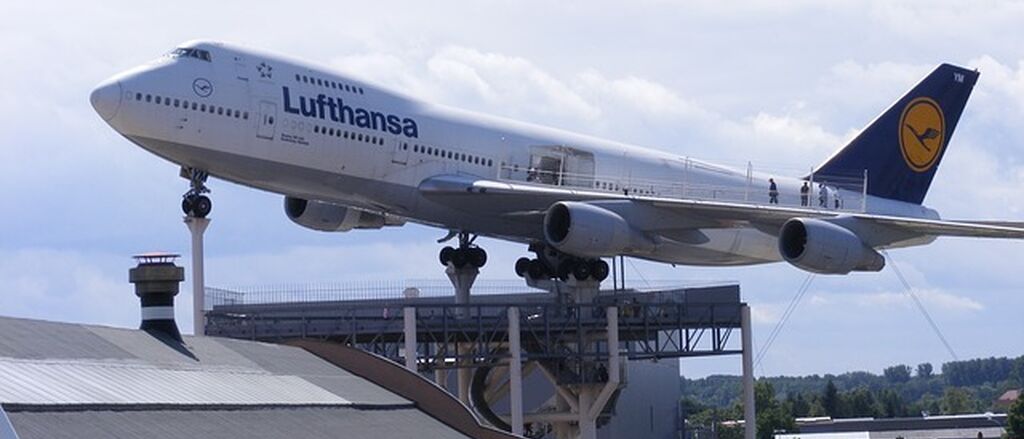 Lufthansa announces another pilot strike
Monday, December 1, 2014
Flight-Delayed just received news on another pilot strike by German airline Lufthansa. Around 1350 flights have been cancelled in light of this weeks pilot strike. Over 150,000 passengers are said to be affected by the cancellations of short and medium-haul flights.
This weeks strike is the nith since April this year. The pilot union Cockpit has annouced the cancellation of 2800 flight connections starting Monday and presumably ending Tuesday at midnight. Cockpit has been at a dispute for months now concerning salaries and retirement schemes. Negotiations between union and airline had failed again last Saturday. The airline is set on increasing the paid early retirement age to 60 instead of the current 55.
Since April Lufthansa has had to cancel around 6000 flights, costing the airline approxmiately 170 million euros. Lufthansas subsidiaries: Germanwings, Swiss, Austrian Airlines and Air Dolomite shall not be affected by this weeks strike.
Written by: Team Flight-Delayed.co.uk