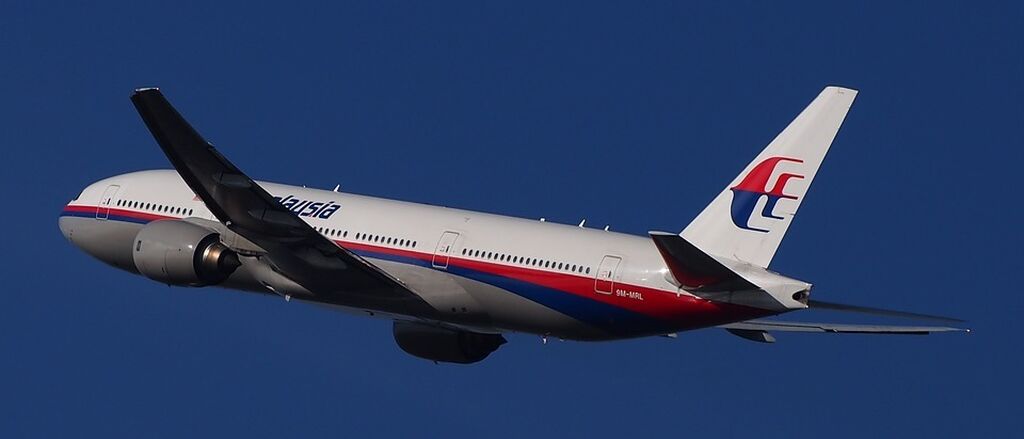 MH370: suspected individuals arrested
Monday, May 5, 2014
In connection with the missing Boeing 777 of Malaysian Airlines, a group of eleven suspected terrorists have been arrested. Theses are supposedly members of a new terrorist group with ties to the terrorist network Al- Qaeda.
The group was tracked down and arrested in the Malaysian capital of Kuala Lumpur in the state of Kedah. Several foreign- and security- authorities, are involved in investigations. Some have already admitted to having planned attacks in Malaysia. However, they deny connections to the disappearance of the MH370 aircraft that went off the grid while en route from Kuala Lumpur to Beijing on 8 March 2014
An employee of the Malaysian security agencies says: "The possibility that the plane was kidnapped by militants is still high" There has been no sign of the MH370 aircraft nor the 239 passengers on board.
Written by team: Flight-Delayed.co.uk