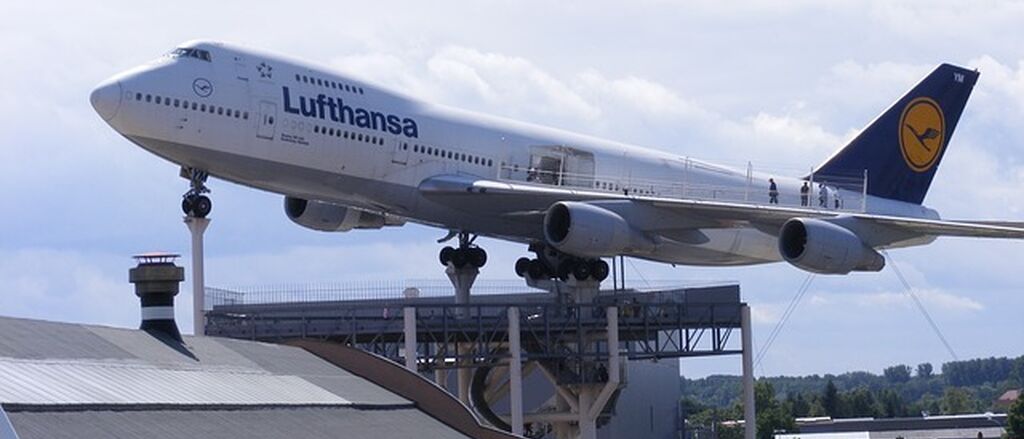 German airports hit by strike: Lufthansa cancels 600 flights
Wednesday, March 26, 2014
FRANKFURT - Passengers at German airports will face lengthy delays and flight cancellations on Thursday after trade union Verdi called for a strike by ground staff. The strike is being held in protest of public sector pay policy.
Duration of the strike
The strike will commence on Thursday night at 3:30, and will last eleven hours across all major German airports. Verdi announced that employees of the airports in Frankfurt, Munich, Cologne-Bonn, Dusseldorf, Hamburg, Hannover and Stuttgart will go on strike until Thursday 14:00.
Due to the strike in the public service sector, Lufthansa has cancelled nearly 600 flights – some scheduled for Wednesday and others scheduled for subsequent days up to 31 March. The airline has published list of cancelled flights online. Details will be announced by Lufthansa around noon. Customers who bought tickets from Lufthansa, Swiss, Austrian Airlines and Brussels Airlines to or from Frankfurt on Thursday will be able to rebook their flights for free online.
Strike for better work conditions
The strike is part of a wider industrial action by public sector workers, including those that work in local transport or in childcare, after negotiations of the public sector payment failed on both sides.
The sectors that will be affected by the strike, according to Verdi, are ground services, baggage handling systems, servicing and maintenance. The airport emergency services will not participate in the walkout. "It is assumed that there will be significant delays in air traffic and flight cancellations," said the union.
Lufthansa, Germany's biggest airline, said it expected significant disruption and would announce information on potential flight cancellations and alternative travel arrangements on Wednesday. Travellers are advised to stay up to date and regularly check for announcements and information on the airport website.
Procedure and measures
A spokesman for the Frankfurt airport said that it was not exactly clear yet to which extent air traffic will be affected: this will depend on how many employees will respond to Verdi's call to action. However, an agreement was formed with the union saying basic operation must be maintained. In order to provide passengers with information, additional personnel may be employed. Stranded transit passengers are expected to flood the passenger terminals. Snachs and drinks will therefore be provided to those travellers.
According to Fraport, operator of Germany's largest airport Frankfurt, the airport employs a staff of about 9600 people in the public service. Verdi expect about 1400 of those employees to participate in the strike.
With the strike, the union wants to increase pressure on the government, who is in the midst of pay talks for the public sector. Verdi calls for an increase of wages to 100 euros per month plus 3.5 percent for workers in the public service, and is hoping the action will help settle the wage dispute with the municipalities and the federal government.
Written by: Team Flight-Delayed.co.uk