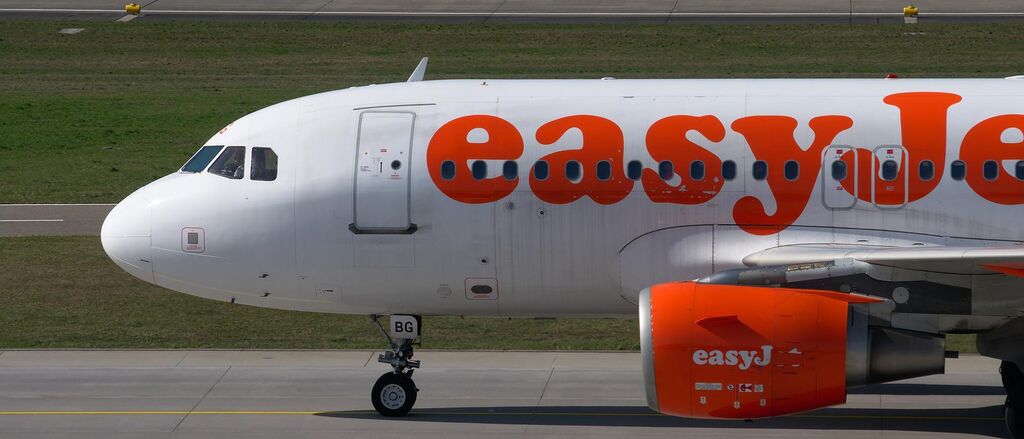 easyJet strike fuels more dispute at Amsterdam airport
Saturday, June 18, 2016
AMSTERDAM –  easyJet pilots based in Amsterdam went on strike on Tuesday, vowing further action against the British budget airline. easyJet bosses brought in strike breakers to ensure that no flights were cancelled.
Dutch pilots association VNV has accused the company of "pouring fuel on the fire" by using the strike breakers.
Despite most Dutch pilots heeding the call to strike, easyJet managed to make sure that all scheduled flights left the runway on time.
Pilots have warned of future action after the move from the airline to break the strike, stating that they have "provoked us in the coming weeks to resort to longer actions which won't be communicated in advance" , in the hope that they will agree with the management to "sign a new, fair collective accord."
A spokesperson for easyJet stated that the company was "disappointed by this unnecessary strike",  but union VNV said easyJet must "adapt to the Dutch rules of the game and negotiate."
The strike action took place as, according the union, pilots have to fly longer hours than they are paid for. Furthermore, there are ongoing issues over sick pay conditions and the pension scheme.
According to departure information from Schiphol airport, most of the early morning flights left on time. The budget airline has aircrafts permanently based in the Netherlands and serves 40 destinations from its main airport, making it a busy hub for the company.