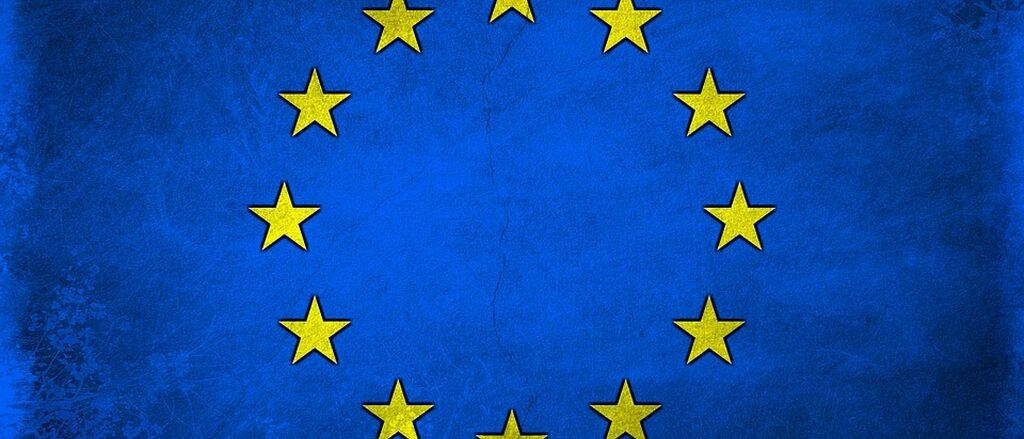 Know your rights
Thursday, September 11, 2014
You're about to board the plane to your dream destination and suddenly what is supposed to be the beginning of an exciting trip turns into a nightmare. Your flight has been delayed or worse yet, cancelled. You don't have to put up with it. Many passengers are not aware that airlines are obliged to provide compensation. What kind and how much compensation you are entitled to depends on your case. Below are the five factors to look out for.
Familiarize yourself with Regulation (EC) No 261/2004
This regulation covers flights operating from and within the EU (as well as flight into the EU that are operated by a EU carrier) and states the types of compensation airlines are obliged to provide passengers with. You don't have to be a lawyer or recite it by heart. However a general understanding of this regulation can bring you one step closer to compensation.
Keep an eye on changes of EU laws
This legislation is subject to refinement and alterations. Being aware of these may help you act accordingly should you be confronted with a delayed or cancelled flight.
Ask for support
Depending on the length and circumstance of your delay, you might be entitled to a free meal, phone calls or even accommodation. Many airlines however, do not disclose this information or simply do not provide support. In this case, make sure to keep all receipts of costs you incurred while waiting for your flight. These may come in handy when claiming compensation later on.
Under which circumstances am I entitled to compensation?
If you were denied boarding or your flight was cancelled or delayed for at least three hours or more due to fault of the airline, you should be entitled to compensation. The amount varies and depends on the distance of the flight and the length of your delay.
Seek help to enforce your rights
Despite this EU regulation that protects your rights as a passenger, many airlines are extremely reluctant to pay up and the compensation process can be long and tedious. You might want to consider getting help in order to up your chances of compensation.
Like what you've been reading? Check out our blog for the latest stories or follow us on Facebook,Twitter or Instagram.