Japan Airlines flight compensation — what are my passenger rights?
Japan Airlines is a non-EU airline. However, British and European regulations can still protect your rights to flight compensation in certain circumstances.
To be eligible for Japan Airlines flight compensation, your delayed or cancelled flight must have departed from a European airport.
Unfortunately, when flying to the UK/EU on an airline headquartered outside of the UK/EU, your passengers' rights are not protected by the UK/EU legislation.
See the table below for more information.

| Type of flight | Example | Compensation |
| --- | --- | --- |
| Flying with a British carrier | Tokyo to London with British Airways | Yes |
| Flying with a EU carrier | Amsterdam to London with KLM | Yes |
| Flying with a non-UK/non-EU carrier from the UK | London to Tokyo with Japan Airlines | Yes |
| Flying with a non-UK/non-EU carrier to the UK | Tokyo to London with Japan Airlines | No |
Delayed Japan Airlines flight - when can I claim compensation? 
You may be eligible for flight compensation if your Japan Airlines flight departing from a European airport was delayed for more than 3 hours. Although, you can only claim compensation if the airline is at fault for the delay. See "Extraordinary Circumstances" for more information.
You can easily check if you are eligible for Japan Airlines compensation with our no-obligation Claim Calculator. If you are eligible, our team will take care of the entire claim process on your behalf. We will even go to court to defend your rights and get you your money. We have over 10 years of experience and a legal success rate of 95%! No win, no fee.

Japan Airlines flight delayed by 3 hours or more?
Claim compensation of up to £520!
Claim compensation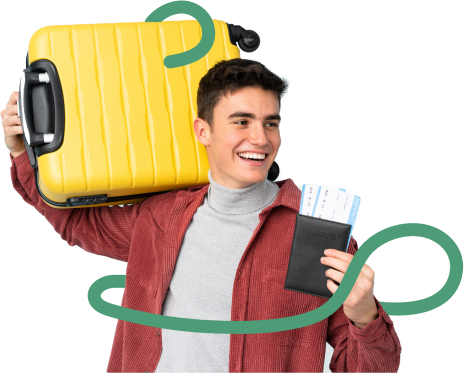 Cancelled Japan Airlines flight — refund and compensation rules
Depending on the reasons behind your Japan Airlines flight's cancellation, you may be entitled to flight compensation, a refund, or both!
When can I claim compensation for my cancelled Japan Airlines flight?
You can claim flight compensation for a Japan Airlines flight if it was cancelled less than 14 days before the original departure date*.
Note that, Japan Airlines must be responsible for the cancellation; for more information on when the airline can refuse to pay compensation, see the "Extraordinary Circumstances" section below.
*The right to compensation for Japan Airlines flights applies only to flights departing from European airports.

| Cancellation notice | Alternative flight | Compensation |
| --- | --- | --- |
| Fewer than 7 days in advance | Departs 1h+ earlier or arrived 2h+ later | Yes |
| 7-14 days in advance | Departs 2h+ earlier or arrived 4h+ later | Yes |
| Fewer than 14 days in advance | No alternative flight offered | Yes + refund |
When can I claim a refund for my cancelled Japan Airlines flight?
If your JAL flight was cancelled, you might be eligible for a refund if the following conditions are met (see the table below for more information):
The airline did not provide you with an alternative flight,
OR
You were offered an alternative flight but decided not to take it.
You could be eligible for up to £520 per passenger for your delayed or cancelled Japan Airlines flight.
With us, claim compensation in just a few minutes!
Claim compensation now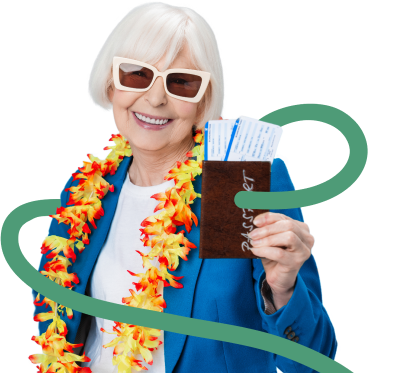 How much Japan Airlines compensation can I get for a delayed or cancelled flight?
The amount of flight compensation (per passenger) depends on the distance of your flight:

Extraordinary circumstances - can Japan Airlines really deny my compensation?
Some of the most common extraordinary circumstances are as follows:
(Keep in mind, this list is non-exhaustive)
Bad weather conditions, such as thick fog, heavy rain, or thunderstorms.

A strike, most often specifically within the aviation industry (for example, a strike of air traffic control workers at a specific airport).

However, a strike of the airline's crew is not considered an extraordinary circumstance!

Political circumstances, such as a terrorist attack or general security risk due to political unrest.

Natural disasters, including volcanic eruptions and hurricanes.

A collision between the aircraft and birds or other foreign objects.

An ill or unruly passenger.

Flight delays caused by the airport staff, such as extraordinarily long queues to security checks.
Maximise your chance of a successful Japan Airlines claim.
Get your flight compensation and refund with the help of Flight-Delayed.co.uk
Claim now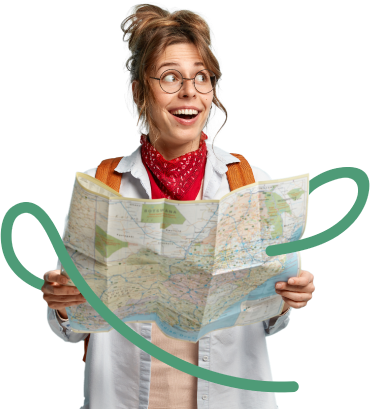 How long will it take to get my Japan Airlines compensation / Japan Airlines refund?
Passengers claiming with Flight-Delayed.co.uk usually receive their money back within a few weeks or months.
If the airline does not respond and/or the claim needs to be filed in court, the wait time could be months or years.
If you submit your claim with Flight-Delayed.co.uk, our team of experts all over the world will keep you informed of important developments and will be available to answer any questions you may have.
How do I claim a Japan Airlines refund or compensation?
Flight-Delayed.co.uk allows you to maximise your chances of a successful JAL claim!
The only thing you need to do is upload all required documents to our platform. From there, our legal team will investigate and analyse your claim, draft legal documents, contact the airline, and, if necessary, file a lawsuit on your behalf. No win, no fee.
Why claim with Flight-Delayed.co.uk?
1m passengers helped
9 legal teams in 9 countries
98% of court cases won
About Japan Airlines
Japan Airlines, also known as JAL, is an international Japanese airline operating flights in Asia, Oceania, the Americas, Russia, and Europe. Recently, after the Covid-19 pandemic, Japan Airlines' flights to Europe resumed. They are now flying again to and from London, Paris, and Frankfurt.