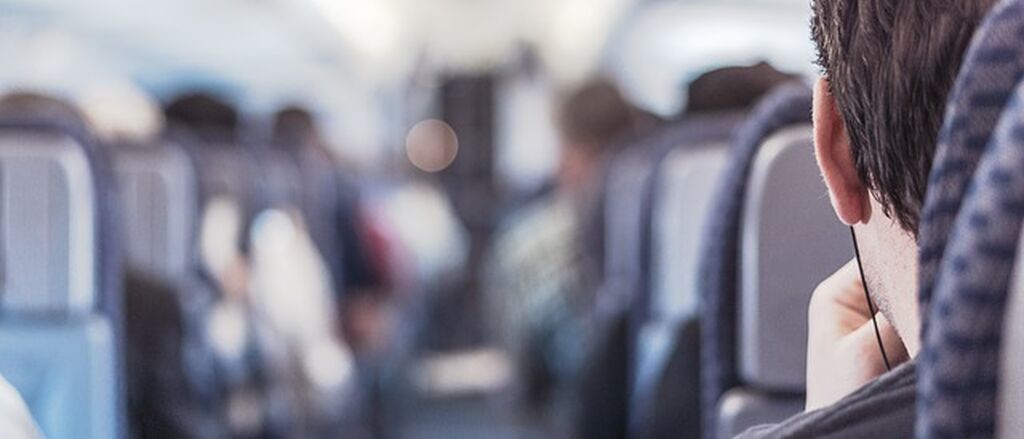 Standing down from overbooked flight can be lucrative
Friday, March 1, 2013
Feel like you're never quite fully rested after you return from your holiday? Next time, you may want to consider offering to stand down if your flight home turns out to be overbooked.. It could prove to be worth the wait!David Powell and his wife Beverley were waiting for their flight home from a Cape Town airport last Sunday, when they were picked from the queue and offered an extra night in a five-star waterfront hotel. The only condition: they would have to stand down from the Virgin Atlantic flight and take an alternative flight home the next day. But what made this particularly worth the trouble is the second part of the offer: David and Beverley would also receive an extra plane ticket each, redeemable for a flight to any location in the world except Australia. They decided to take the offer.
After spending the night in the luxury hotel, the couple returned to the airport on Monday to take their replacement flight. It then turned out this replacement flight had been overbooked, or 'oversubscribed', as Virgin calls it, as well.
David and Beverley couldn't believe their luck when they again were offered the chance to stand down, this time for two nights accommodation at the same hotel, as well as
two
free flights each anywhere in the world except Australia.
A spokesperson for Virgin Atlantic stated: "In common with most airlines we may sometimes overbook flights to allow as many people as possible to travel. Often passengers holding confirmed reservations and flexible tickets change their plans or don't turn up. To address this and ensure popular flights do not leave with empty seats we use historical data to take a small number of additional reservations. On rare occasions however all the confirmed passengers will check in for the flight. We seek volunteers to give up their seats and by offering affected passengers compensation and a seat on the next available flight, as well as meals and accommodation where necessary."
The lucky couple commented: "No pressure was put on us at all. We were willing, indeed eager, volunteers." The Powell's now have six free tickets between them, and will be going on a lot of holidays in the months and years to come!
Source: Thisisnorthdevon.co.uk